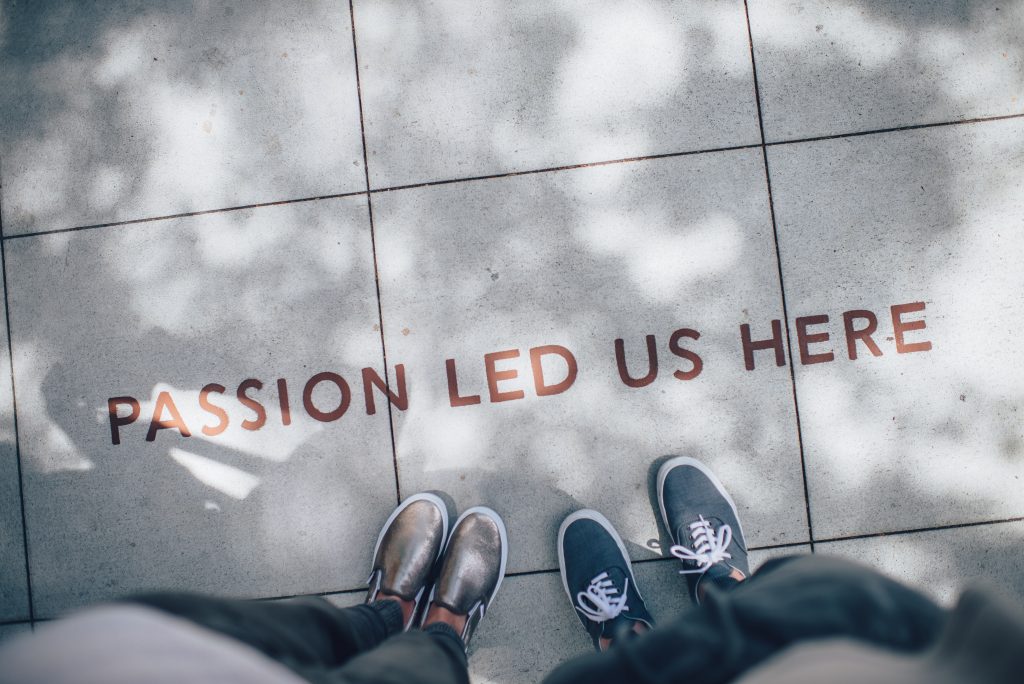 Start where you are, use what you know, do what you can. ~ Arthur Ashe
---
Resourcefulness is key to moving forward.
Whether you are forging a new path, advancing your career or building your solopreneur business, being resourceful will make all the difference in your journey. Using what you have, seeking out what you don't, and getting creative are equally as, and in some ways more, important as having the best education and the most in-depth training.
Success doesn't just come from education, training or background – to be sure knowledge from formal education and training is helpful. But getting ahead in life – and in business – is as much about passion, perseverance and grit as anything.
Success comes from seeing possibility in our circumstances, using imagination to create opportunity and viewing obstacles as challenges rather than roadblocks. It also comes from asking for help when you need it and taking advantage of the resources and tools that are right in front of you.
Don't wait for perfect. Just start.
Sometimes the biggest barrier people have to climb over to get where they want to go is themselves. We hold ourselves back. Once you clear that obstacle, opportunities will open and your path will be clearer.
You know where you want to go. You just need some help drawing the map, staying the course and seeing the end goal. There are resources and tools available to help you get started, stay focused and keep moving. Discovering good, quality, affordable personal development or business building resources and tools can be a challenge, but I think you are up for it. You've got this. I'm here to help.
Learn what is gold and what is simply gold plated.
I have invested a lot of time in designing my life around my goals. I have waded through self-help books, do-it-yourself guides and all-knowing gurus – many promising the world but offering little more than vague suggestions and expensive (unnecessary) advice. Most of it is meant to distract us, and take our money. The truth is, so much of the personal development world is built on the idea of "abundance" – but not yours.
I don't know what your destiny will be, but one thing I do know: the only ones among you who will be really happy are those who have sought and found how to serve. ~ Albert Schweitzer
Authentic, service-driven experts and companies who truly care about their customers do exist. You just need to know how to find them. When you do you'll discover that they are ready to not only support you and your business but help you grow your business beyond your goals.
Use what you need. Let me know how it helps.
When I first started out I didn't know anything about building websites or marketing or email lists. And I didn't have anyone to teach me. I bootstrapped my solopreneur coaching business for years. Out of necessity I discovered accessible resources and tools that supported me along the way – and, when I couldn't find any that fit my personal situation, I created my own.
I love sharing ideas, strategies and innovative solutions with just about everyone in my life. So, as I create tools or discover resources I will add them where they most fit. If you are a solopreneur, check out Resources & Tools for Solopreneurs. If you are interested in starting your own coaching business, you will find resources and tools on Build Your Coaching Business page. You get the idea.
Make sure you bookmark them – or better yet, sign up for my newsletter so you don't miss a thing.
I am glad you're here. Design your best life. Then go out and live it.
RESOURCES & TOOLS FOR SOLOPRENEURS
WEBSITE DESIGN FOR SOLOPRENEURS
BUILD YOUR COACHING BUSINESS
LEARN
---
If you can't find what you are looking for, reach out to me. Or use the link below to set up a quick (no charge) call to connect.
I don't include every resource or tool I have ever used on this website, so chances are I can point you in the right direction. And if I can't, I will find someone who can or create something just for you.
---
Quick disclaimer: I want you to have access to the personal development and business building resources and tools that have enhanced my business, and my life. I recommend these products, services and courses because I found great value in them. I can't guarantee your personal experience (satisfaction) but I wouldn't suggest any of these to you if I didn't trust that they deliver. In some cases I receive compensation for my referrals through affiliate programs (check this out to learn more about these programs) – this will be noted with an *. All books, music and apps are linked through to Amazon or iTunes affiliate programs. I have to request to be in affiliate programs so I am obviously thrilled with the product or service and excited to share it. If you don't wish to participate through my link you can just do a search and link directly to the website.