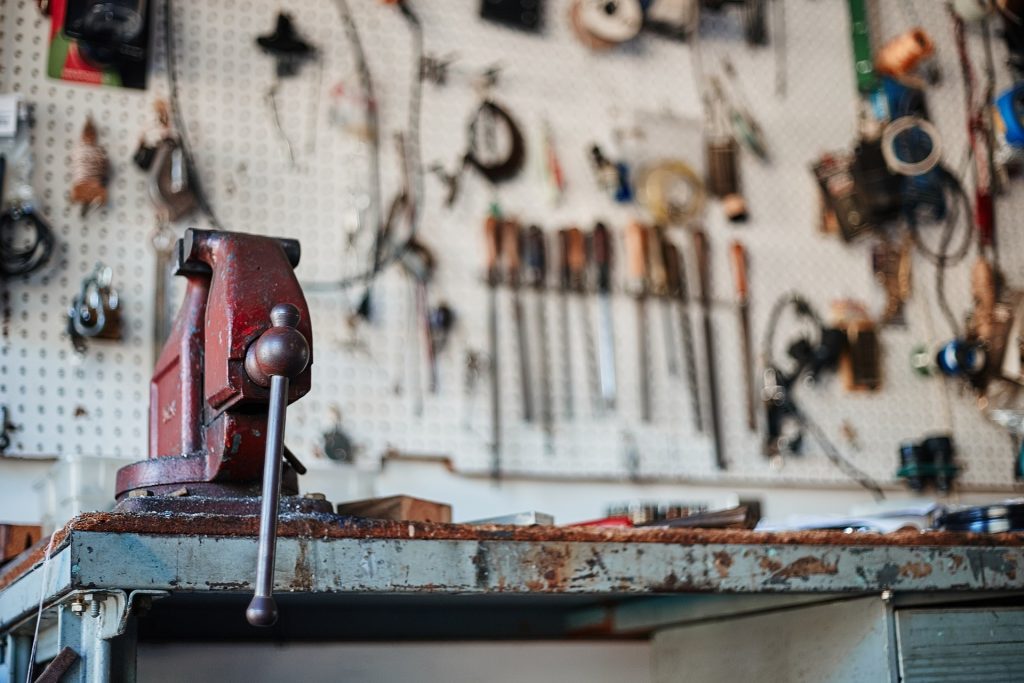 Welcome! Are you ready to build an amazing life?
Most people live day to day without ever moving forward. Some people are content to stay where they are in life, some don't know that life could be anything different, and others see the possibility but don't know how to reach it.
Making a commitment to change – to reach your goals – requires more than just desire. It requires courage to dig deep, grit to stay the course and an unwavering belief in yourself to create the life you know is waiting for you. 
Creating the life you want is an exciting journey. You will need motivation, discipline and a well laid out strategy. A lot of people confuse discipline and motivation. Discipline is setting your alarm 30 minutes earlier and actually getting out of bed. Motivation is why you're setting the alarm in the first place. 
Understanding your 'why' – your reason, your motivation – is essential to defining your goals; but, doing the work is the key to actually reaching them. Not recognizing this difference is why most people just talk about the elusive 'someday' while only a few get there.
That's where coaching comes in. Coaching is the process of identifying what you want (your goals), the resources and skills you need to support you and a plan to get you there. It is a powerful tool and incredible partnership.
Next Best Steps
You're here, which tells me that you are amongst the few who want 'someday' to be today. Personal development doesn't just happen because we visit a website – but it's a great starting place. If you really want to create your best life, here are a few things that you can do right now to make that happen: 
Invest in coaching. 
Build your solopreneur or small business.
Learn about starting your own coaching business.
Host a training at your workplace or business.
Attend a workshop.
Discover resources for your life and business that you can use to move forward today.
Read about personal development tips and techniques.
Connect to learn more.
I am glad you are here. Whether you are looking to take small steps or make big changes, I'm here for you. 
~ Sara
. . .
If you are ready to get started now, use this form to get in touch: