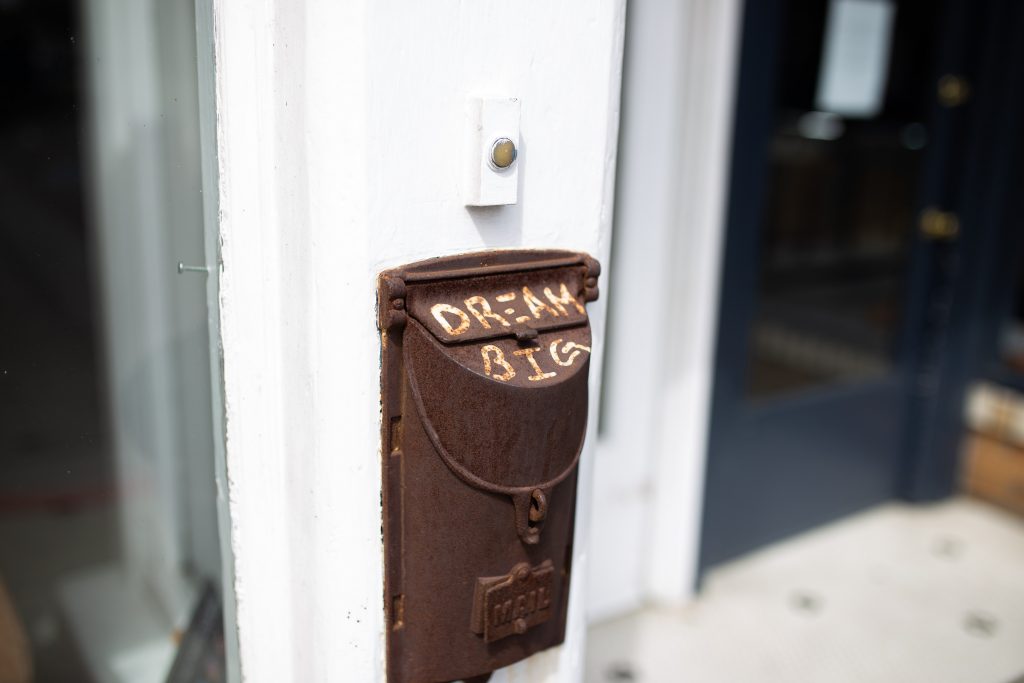 Let's get you connected.
If you're forging a new path, advancing your career or building your solopreneur business, supporting you on your journey to your best life is my mission. Personal development is so important to moving forward and reaching our goals. But so many of us don't schedule in time for ourselves.
Discovering innovative, insightful and effective ways to enhance lives is one of my favorite things to do. Passing these on to you, packaged in a timesaving resource, gives you the chance to focus on yourself, not on the research.
Personal development is a major time-saver. The better you become, the less time it takes you to achieve your goals. ~ Brian Tracy
Live your life, by design.
By Design is a newsletter crafted with you in mind. You will receive curated personal development articles, resources & tools written and created by industry leaders; stay up to date on new online courses; and be invited first to attend events. All in one convenient place.
Subscribe & start now
We all want to design a life that brings out the best in us. A life that gives us fulfillment and offers opportunities. We want to do better, do more and do it well. Accessing the best personal development, business building and career transition knowledge and tools will help you do that.
Traveling life's journey is so much better together. Whether you are looking to take small steps or make big changes, I'm here for you.
Design your best life. Then go out and live it.
Thanks for joining me, Sara
---
Note: When you sign up you will receive an email in your inbox to confirm your subscription. (If you don't see it check your spam – and don't forget to add my email to your contacts so you don't miss anything.) This may seem like an unnecessary extra step just to sign up for a newsletter. But, if you're like me and want to streamline your inbox, your confirmation ensures that you're really ready to start designing your best life with By Design by your side.
PS I take your privacy very seriously. Check out my privacy policy here. Short version, I don't sell or buy emails or send spam. I carefully consider every email I send to ensure the content is relevant and useful. If you ever think otherwise, you can unsubscribe at any time – but I will be sorry to see you go!