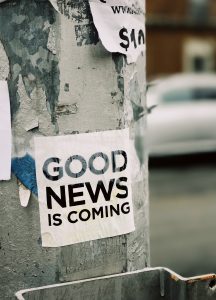 Glad you're here! By signing up you'll be staying up to date on posts, articles and upcoming events. I am excited to join you on your personal development journey. Whether you are here to just check out what you can do to make your life a bit easier or you're ready to dive in and start reaching your goals, I am here to support you.
When you sign up you will receive an email in your inbox (if you don't see it check your spam – and don't forget to change the settings for the emails so you don't miss anything).
When you receive your confirmation email, check out the link I'm including to a pdf version of an ebook that I wrote a few year ago: 365 Days of Kind. The book is still super relevant today – and maybe even more needed. It's filled with quotes, tips, links to resources and observations and ideas on including kindness in our every day lives. I hope you enjoy reading it as much as I loved writing it. You can purchase a copy of here if you aren't a subscriber to this site.
Thanks for joining me. Traveling life's journey is so much better together.
Sara
PS I take your privacy very seriously. Check out my privacy policy here. Short version, I don't sell or buy emails or send spam. I carefully consider every email I send to ensure the content is relevant and useful. If you ever think otherwise, you can unsubscribe at any time – but I will be sorry to see you go!