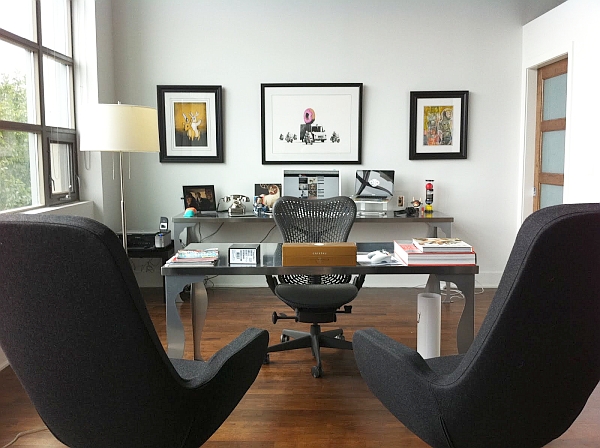 Discover what coaching can do for you.
You are ultimately responsible for every choice you make, every emotion you feel and every experience you have. There are occasions in our lives, however, when going it alone is not as effective as asking someone to travel alongside you. A coach is your guide, your mentor, your champion.
Coaching is foreseeing obstacles, paving the way, and adding value to your journey. Coaching focuses on the present and the future, with the past serving only as a backdrop. 
Your coach holds you accountable when you feel like giving up, helps you refocus when you lose perspective and doesn't hold back when you need to hear hard truths. A coach is an invaluable asset in your journey towards living a fulfilling, authentic, balanced life.
Coaching is a powerful tool and incredible partnership.
Before you decide to hire a coach it might be helpful to first consider the coaching process and how will it benefit you. Coaching is the process of identifying what you want (your goals), why you want it, what you are willing to do to get it, the resources and skills you need to support you and a plan to get you there.
When you work with a coach you are partnering with someone you trust to encourage you to develop personally or professionally, be a better leader, commit to a life change or achieve whatever goals you set your mind to.
Choose a coach who you feel comfortable with because you're going to spend a lot of time working with them. There are a ton of different coaches out there. You are unique and deserve a coach who responds to your particular needs and situation. Finding the right match is essential to your success.
You aren't ordinary. Your coach shouldn't be either.
My coaching style is straightforward – digging until we uncover whatever is holding you back and working out strategies that you will actually use. My direct approach and unfettered, casual communication style doesn't work for everyone. For those it does, we are able to quickly get to the heart of issues, identify what they really want – and, more importantly, why – and create innovative strategies to move towards your goals.
Coaching involves the ability to understand you: to live where you live, think how you think, and understand your perspective. In other words, coaching comes from a place of empathy.
I couple this with seeing what you show me as possible, hearing what you tell me you want and identifying the skills you already have. From this benchmark, we layer our perspectives together, stretching you to map out the best path to reach your goals. We highlight what you are going through and the challenges you are facing. I remind you what you have already accomplished and encourage you to dig deep to do it again. As I said, ultimately you choose the life you live, I am here to help you design one to match your dreams.
---
WHAT PEOPLE ARE SAYING
Sara's coaching services are first-rate. With her excellent listening skills and sharp attention to details, she zeros in on the key issues. A highly effective coach asks thought-provoking questions and guides the conversation, moving the client forward to consider their own situation in a richer, more meaningful light. Sara does just this. She also holds her clients accountable for their own progress, while at the same time, providing them with the support to make decisions that are in their best interest. I strongly recommend Sara.
I'm not being dramatic or giving a platitude when I say that you helped me to pull it all together. I have a million ideas and I like my weird, meandering style. I just need a practical, empathetic set of eyes to keep me on track.
---
What now?
Life is about choices. Here's where we are:
You can do nothing different and stay where you are. There's no judgement in that – you will change when you're ready. I'll be here when you are.
Subscribe to my newsletter – an email I send out to share resources, information about upcoming events and early registration for courses.
Check out my blog and courses – I get that you are busy and want real answers to your questions and useful tools to improve your situation so I write and create resources for you to use on your own time.
Or, if you're truly ready to stop living on the edge of your life, contact me now to explore coaching and start creating a life that reaches beyond average to extraordinary. Schedule a quick (no charge) call to chat about your goals and how coaching can help you reach them by using this link:
Schedule your strategy session now
If you'd like to just reach out with a quick question or want more information, send me a note to let me know how I can best support you.
---
Learn more about the types of coaching I specialize in. If you want to know more about me, check out this link or SCCo here. I look forward to connecting with you.
Contact Sara Craig Co. to discuss your coaching needs.