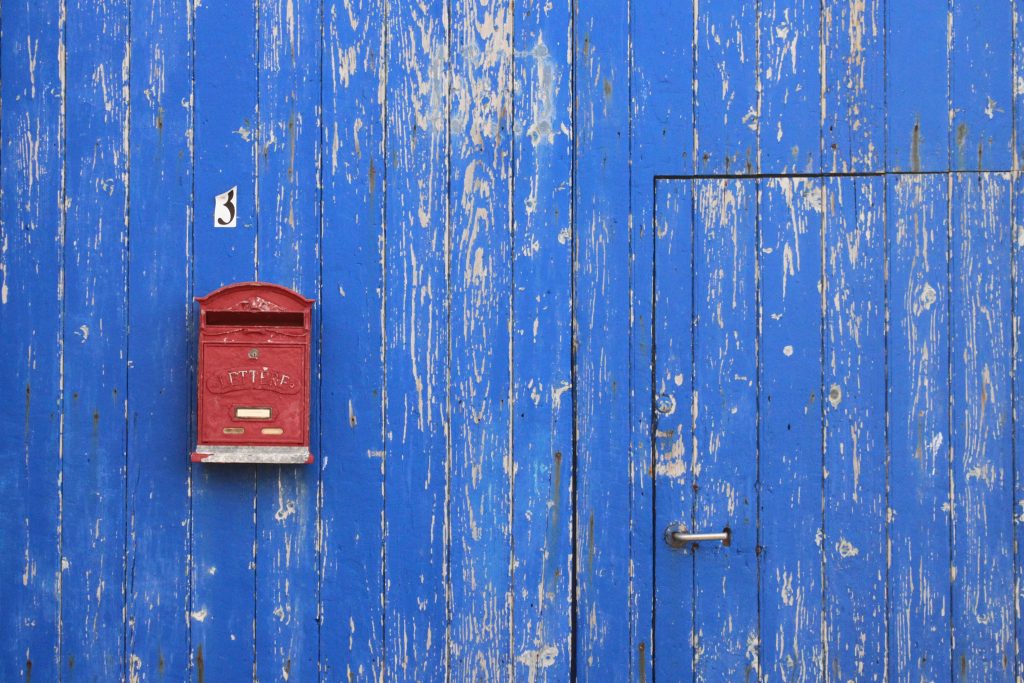 [Update as of Spring 2020]
First, let me say that I hope you and your family are doing well.
We are all experiencing uncharted challenges right now – business owners, people (unexpectedly) unemployed, front line workers especially. If you need additional support, please reach out to me. Coaching is helpful on the best days – it is invaluable on the worst.
When it comes to coaching costs, I always consider that my clients are typically at a crossroads and need to keep expenses in check. I built my business around the idea that the people who could benefit the most from coaching are often the ones who can't afford it, so I make it affordable. Every day. But right now, we are all facing economic obstacles that make things like coaching seem like an extravagance.
Let me assure you (and, of course, I am bias), now is the best time to get extra support. Taking time to reassess, rebuild and reconnect to your life goals will make all the difference when we are on the other side of this crisis.
With that in mind, I have cut my rates even more for those of you who need some extra help but can't afford it right now. The Get Focused coaching package is perfect for anyone currently in career transition, building a solopreneur business or facing life changes.
Get Focused – it's just what the name suggests. Your chance to get focused and get moving. Two sessions, with unlimited email support between – and a resume review for those of you who need that – for $149.
If that even feels like a stretch, still reach out. It's amazing what we can cover in a short call. I promise you that it will make a difference. My mission is to support you – but I can only do that if you let me know you need it.
Just like so many of you, I am a business owner. I get how hard it is right now. The only way through this is together. Don't go it alone, send me a note or schedule a quick call and let's figure out how to keep you doing what you do best.
Stay well. Stay focused. Wear a mask.
You are in my thoughts,
Sara
PS – If you are a medical professional, front line worker, grocery/retail employee, journalist, mail delivery person, etc. you have my unending gratitude. Your efforts (and sacrifices) make it possible for so many of us to manage our day to day lives. Thank you isn't enough. If I can ever support you, please just ask.
---
Welcome!
Ready to start creating life changes, shifting your career or building your solopreneur business? Please schedule a strategy session – a quick (no charge) chat to sketch out a plan to get you where you want to go.
Schedule your strategy session now
Please use the form below for more information about coaching, trainings or workshops. Trainings and workshops are in person but coaching is via the phone which allows for a lot of flexibility.
Feel free to reach out if you have any questions or looking for resources and I will do my best to help.
If you are a coach or interested in becoming a coach, reach out to me. I am always available to consult with you and get you heading in the best direction.
If you are starting a business and need support and resources, check out this page or read more about Solopreneur coaching here. I would love to partner with you on this exciting journey.
I look forward to connecting with you! Sara
*Please note that your email is not automatically added to receive updates from me. You should add your email separately here. Your privacy is incredibly important to me. To review how your email and privacy is protected, please review Sara Craig Co.'s Privacy Policy here.