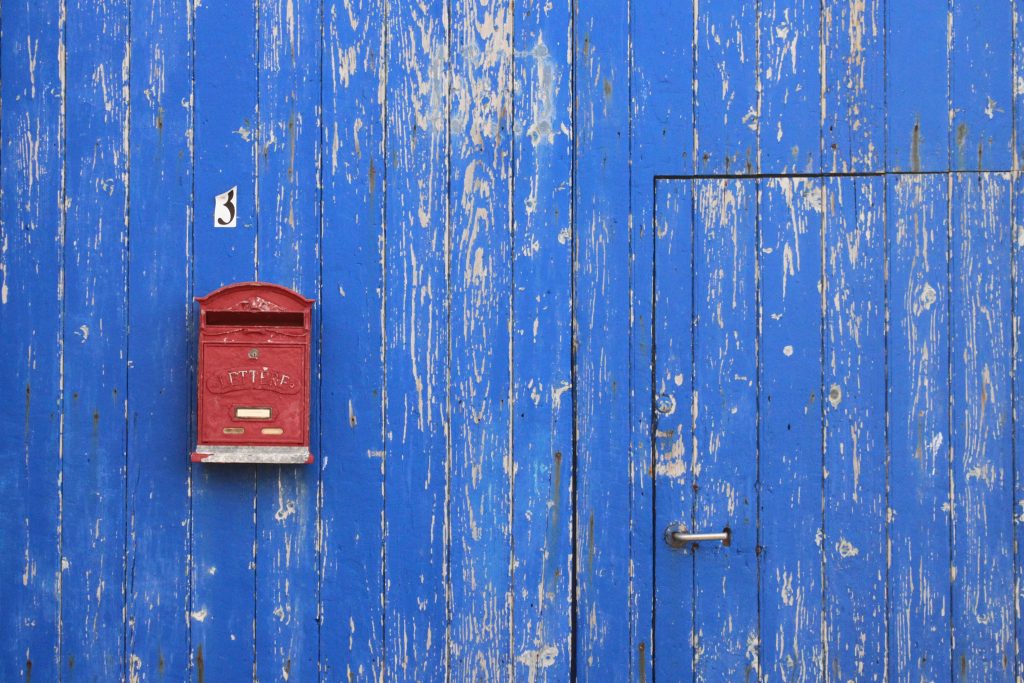 Please reach out to me to schedule coaching, trainings or workshops. Please include the best way – and time (include your location so we are on the same page with time zones) to contact you. All trainings and workshops are conducted in person but coaching can be scheduled in person or on the phone which allows for a lot of flexibility.
Feel free to reach out if you have any questions or looking for resources and I will do my best to help.
If you are a coach or interested in becoming a coach, check out this information on building a coaching business here and then reach out to me. I am always available to consult with you and get you heading in the best direction.
If you are starting a business and need support and resources, please check out my Solopreneur coaching option here. I would love to partner with you on this exciting journey.
I look forward to connecting with you! Sara
. . .
*Please note that your email is not automatically added to receive updates from me. You should add your email separately here. Your privacy is incredibly important to me. To review how your email and privacy is protected, please review Sara Craig Co.'s Privacy Policy here.