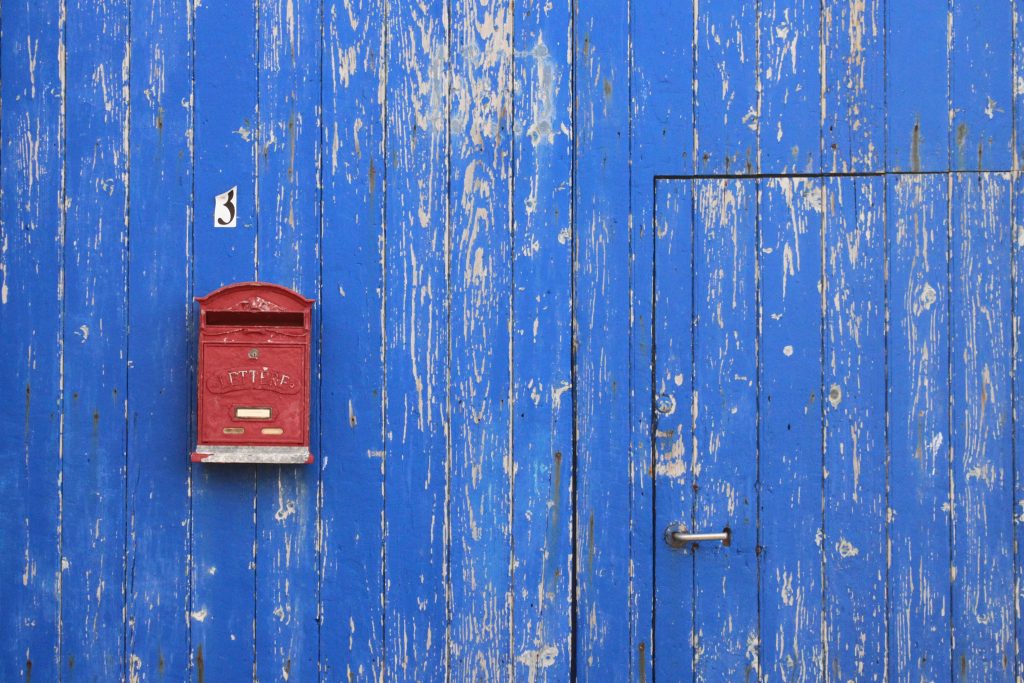 Welcome!
Ready to start creating life changes, shifting your career or building your solopreneur business? Please schedule a strategy session – a quick (no charge) chat to sketch out a plan to get you where you want to go.
Schedule your strategy session now
---
Please use the form below for more information about coaching, trainings or workshops. Trainings and workshops are in person but coaching is via the phone which allows for a lot of flexibility.
Feel free to reach out if you have any questions or looking for resources and I will do my best to help.
If you are a coach or interested in becoming a coach, reach out to me. I am always available to consult with you and get you heading in the best direction.
If you are starting a business and need support and resources, check out this page or read more about Solopreneur coaching here. I would love to partner with you on this exciting journey.
I look forward to connecting with you! Sara
---
Learn more about By Design, a newsletter crafted with you in mind. Receive curated personal development articles, resources & tools written and created by industry leaders; stay up to date on new online courses; and be invited first to attend events. All in one convenient place.
*Note: Your privacy is incredibly important to me. To review how your email and privacy is protected, please review our Privacy Policy here.