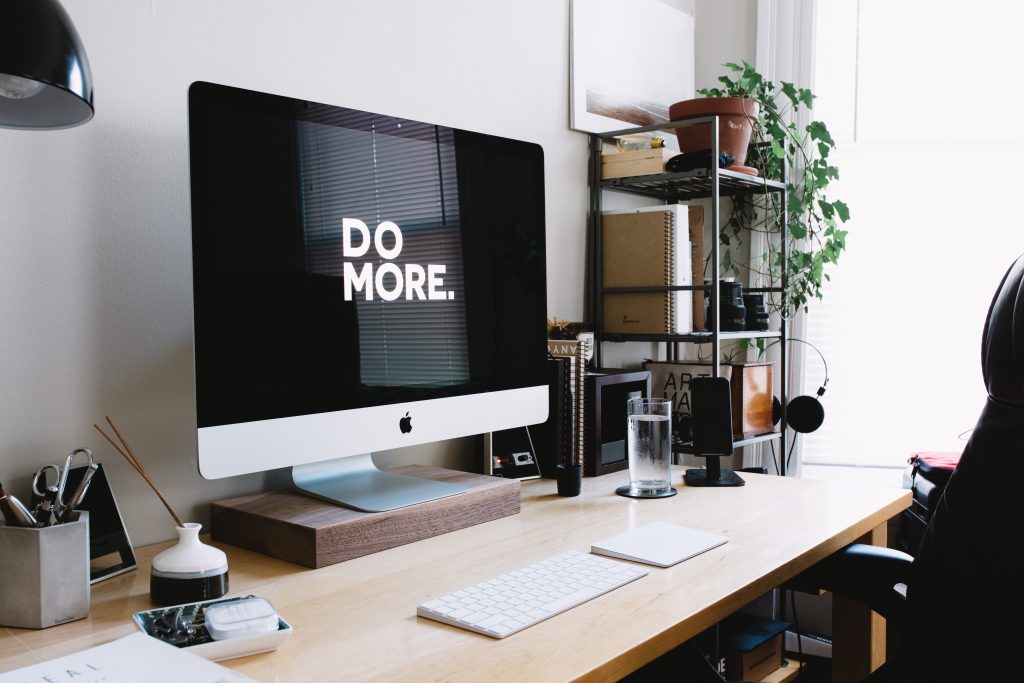 Welcome!
Whether you are forging a new path, advancing your career or building your business this is where to start. Wherever you want your path the lead, investing in yourself is the best way to move forward.
Most people don't live their ideal life. You're not most people.
Most people already know how amazing they are – and what they want their life to be like – but they are just too scared or too tired or too defeated or too stunted to admit it or do anything about it. If you watch their eyes during a motivational talk you can see the flickers of hope and determination. The problem lies in the afterglow of a good motivational speech.
People love the rush of the energy, the inspirational words, the promise of change that comes from a well-rehearsed speaker or carefully crafted "improve your life" book … but after it's over, their real lives rush back in. And suddenly no one is there to follow up, no book to hold them accountable, no clever inspirational quotes to keep reminding them that they can, and will, do what they set out to do. Without follow up, there's no follow through.
---
There are motivational speakers, then there are motivational people. When we are striving to change our lives, we don't need to be sold to, we need to be supported, encouraged and shown how to turn our personal situation into an opportunity for growth.
That's why a coach is an invaluable partner. A good coach collaborates with you to identify your goals; highlight the skills and resources you have – or need – to reach them; and create strategies to get you where you want to go – and keep you there.
Whether you commit to designing your best life through coaching, attending a workshop, bringing training to your business or inviting me to speak at your organizations next event, the relationships you build – with others and yourself – and the skills you develop along the way will move you towards a successful and rewarding life.
---
What to do next.
The truth is, it doesn't matter how you choose to reach your goals, it matters that you reach your goals. Coaching, training, and workshops can each push you farther than you ever imagined you could go.
If you are ready to make some real changes in your life, schedule a quick (no charge) strategy call to talk about what will work best for you.
Schedule your strategy session now
Check out the links below to find out more about investing in coaching, attending a workshop, and bringing training to your business or organization. Feel free to send me a note to let me know how I can best support you.