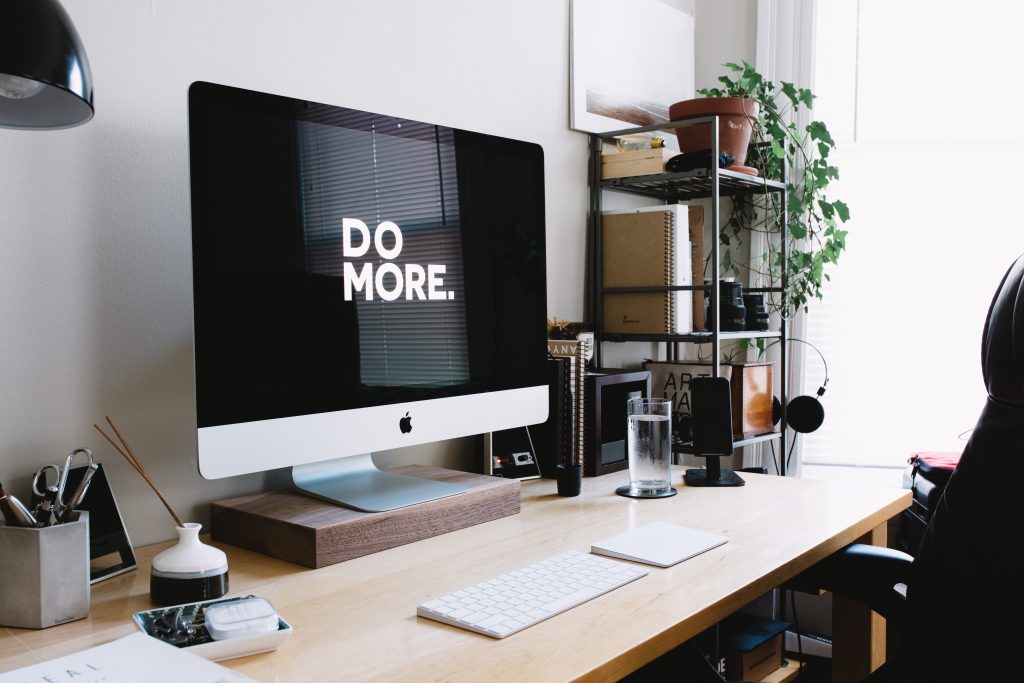 Welcome!
Whether you are forging a new path, advancing your career or building your business, if you are ready to make it amazing coaching, training, workshops, this is where to start. Each of these has the capacity create changes that will push you farther than you ever imagined you could go.
COACHING            TRAINING           WORKSHOPS           WEBSITE DESIGN
Most people don't live their ideal life. You're not most people.
Most people already know how amazing they are but they are just too scared or too tired or too defeated or too stunted to admit it. If you watch their eyes during a motivational talk you can see the flickers of hope and determination. The problem lies in the afterglow of a good motivational speech.
People love the rush of the energy, the inspirational words, the promise of change… but then the real rush kicks in: life. And suddenly no one is there to follow up, to hold them accountable, to keep reminding them that they can, and will, do what they set out to do. Without follow up, there's no follow through.
That's where a coach is an invaluable partner. Even as a speaker, workshop facilitator or trainer, a good coach supports you as you identify your goals, highlights skills that you need to reach them, creates strategies that will get you where you want to go – and keep you there.
What to do next.
Check out the links below to find out more about coaching, workshops/training (workshops = personal / training = business) and speaking. And then send me a note or use the form below to let me know how I can help.
COACHING –  Discover more about Coaching here.
Solopreneur Coaching
Solopreneurs create businesses, art, charities, personal care services, novels. They become resources in gardening, personal fitness, living healthy. You'll find them offering services in their communities like home-improvement, estate planning, event coordination. Need a DIY guides in jewelry making, sign painting, and oil changing? You'll find a solopreneur on the other end of that search.
Solopreneurs travel a different journey than traditional businesses, or even traditional entrepreneurs. Not fitting into this category can leave solopreneurs out on their own. Collaborating, setting workable goals, managing the overwhelm of balancing your passion with your life, sharing your progress and moving through your challenges is simply easier when you partner with someone.
If you are a solopreneur – or think you might be but aren't quite sure – reach out to me. Tell me your story, what you want to achieve, what's working and what's not and let's come up with a plan to share what you do with the world (or at least the local area!). You deserve to be recognized and valued for what you do. Let's get on that.
Leadership Coaching
Whether you want to improve your leadership skills, learn to communicate more effectively or become a coach to your employees, Leadership Coaching is a crucial part of your professional development and the success of your organization.
Personal Development Coaching
Become empowered to create change in your life, at home and at work. From learning to be more confident to improving your relationships, as your coach, I will support you every step of the way.
Accountability Coaching
People often want to be held accountable to the changes they are implementing in their lives. A quick phone call or email tends to be sufficient. If this is you, stop going at it alone, a coach is a great way to feel supported daily in your journey.
Exclusive Coaching
Exclusive Coaching is for clients who want access to coaching nearly on demand. This option is for a select few clients whose lives don't work around scheduling an appointment next Tuesday at 3p. These clients want what they want, when they want it. And having that access allows them to do and create amazing things.
TRAINING –  Discover more about Training here.
Business Trainings
If you own a small business or lead a non-profit but don't have the internal resources to train your executive, supervisory and front-line staff, this is your solution. Trainings range from Sexual Harassment to management skills to leadership development to diversity training. In this highly competitive world, discover how investing in your team with trainings designed to fit your company's unique needs will differentiate you from the masses.
WORKSHOPS –  Discover more about Workshops here.
Workshops & Seminars
Subscribe to receive updates from Sara Craig Co. and be the first to learn about current workshops being offered.
SPEAKING –  Discover more about Speaking here.
Keynote Speaking
Invite me to speak at your upcoming event. I promise you it won't be boring. (I may be a lot of things, but boring isn't one of them.) Whether you love one of the keynotes I have presented before or want me to create something original just for your event, we can make that happen.
. . .