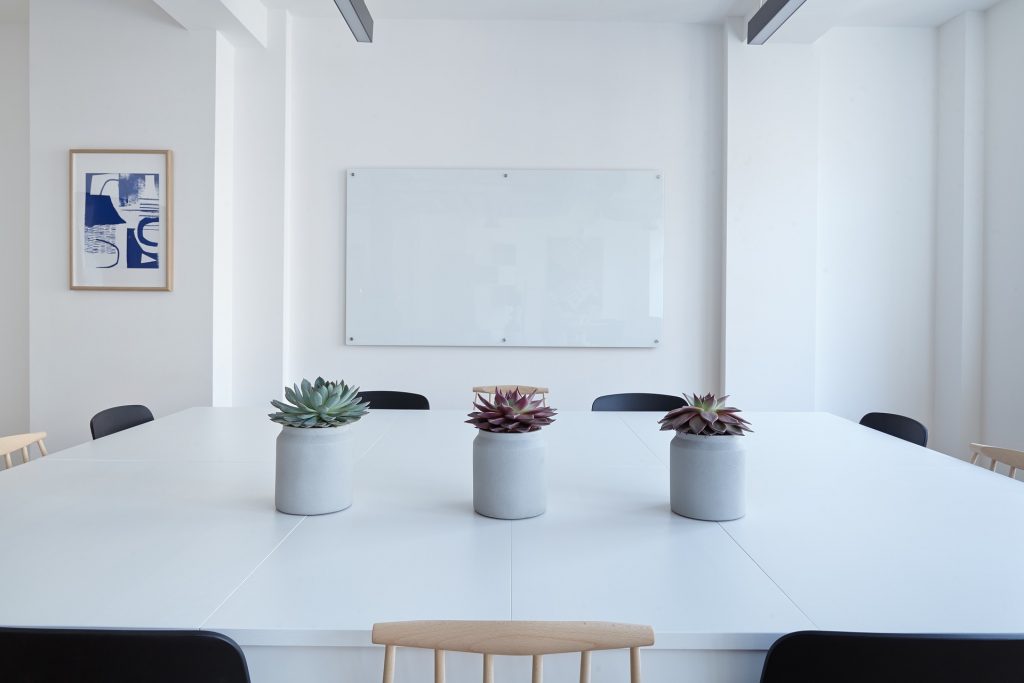 Workshops are the perfect way to introduce new ways of thinking and doing, refine skills you already have and practice living more purposefully and effectively. Workshops are not lectures where someone stands in front of the room and speaks at you. Workshops are meant to include work: working on yourself, working on your goals, working on your skills. They are also fun and engaging. Learning in a supportive environment with like-minded people is an amazing way to explore what you want and how you want to get there. Having focused interactive conversations and investing in active learning experiences opens opportunities to create real change.
People typically leave workshops really motivated. But the key is to also leave with a plan. Because, the truth is, it's the next day that the real work starts. And that's where motivation meets discipline. Motivation is why you are doing something. Discipline is giving yourself a command to do something and actually doing it. As you probably agree, that's a lot easier said than done. The key to change isn't just wanting it, it's wanting it enough to make it happen.
Workshops can range from 1 hour to a full day. Some of my favorite workshops that I have created are:
Recenter Your Life
Leaders Road Trip: Keys to Success
Leaders Road Trip: Rules of the Road
Leaders Lunch
I have also designed signature workshops such as:
Mindfulness: The Key to Your Future is Being Present in the Present
Career Development: Getting Ahead with Soft Skills
Reach out to find out about upcoming workshops or bringing one to your business, organization, or community.
. . .