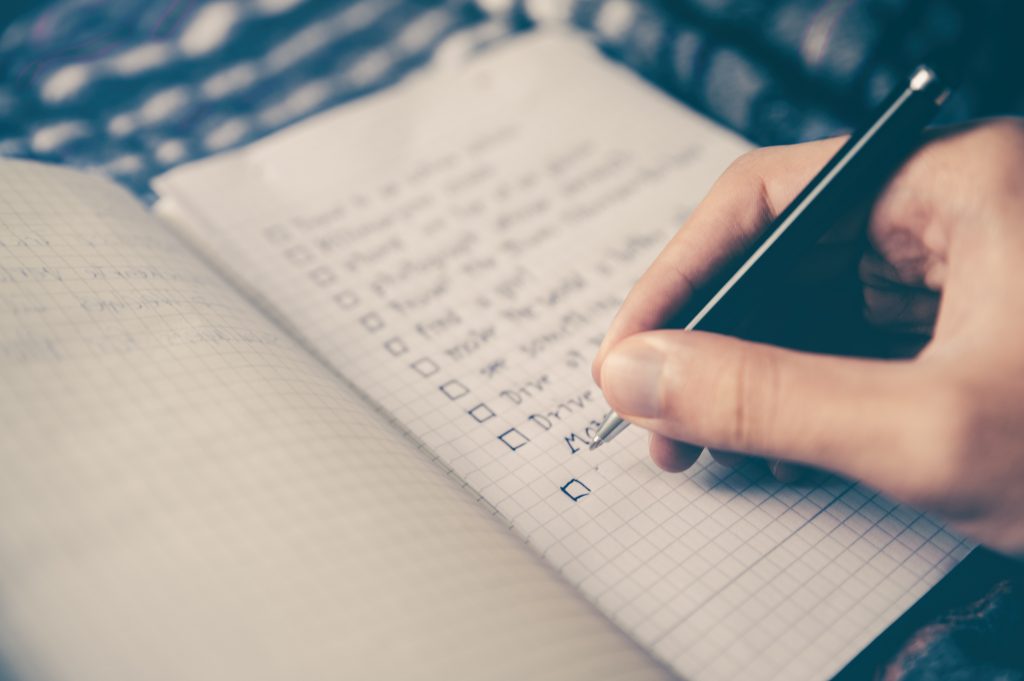 Whether your goal is to get a job or get ahead in the one you have, defining your goals, creating a strategy to reach them and staying focused on your 'why' is essential for success. True fulfillment comes when you're doing work you love because you love the reason you're doing it. In other words, even if you don't love what you do, why you're doing it matters.
---
Soft skills are the key to getting ahead, at work and in life.
Hard skills are the qualities you need to get your job done, soft skills are the qualities you need to get your job done well.
In today's world you can't afford not to invest in soft skills development.
Skills like these should be top of the list priorities for you:
How to present yourself
Stay motivated
Work in teams
Demonstrate confidence and capability
Navigate relationships
Solve problems
Set goals and create strategies to reach them
Communicate effectively – whether in person or online – with colleagues and potential employers
Networking to build genuine connections
If you're thinking that these skills aren't your strengths, don't worry, they are absolutely learnable. So if you want to move forward in whatever work you do, you're in the right place. I'm glad you're here and look forward to supporting you.
---
How can I access affordable career coaching?
Building soft skill development into your [job] goals is essential to your success. The problem is that a lot of the people who could benefit the most from career coaching are often the ones who can't afford it.
Career coaches often charge really high rates that just aren't realistic for someone in career transition. Whether someone has lost their job, considering a change or has been recently promoted, it's important to make coaching accessible to them.
Access to career coaching shouldn't be a barrier. I have always cut my rate for career coaching clients. But, after nearly a decade of coaching individual in these areas, I realized that even what I was charging is unreachable for a large portion of working (and unemployed) adults.
Knowing how essential coaching is to moving ahead in all areas our lives, it just didn't seem right to me to only offer it to those who can pay my fees. So I designed JobGoals.
What is a JobGoals workshop?
A JobGoals workshop is a wide-reaching, broad overview of soft skills that you can use to move forward in getting a job or getting ahead in the one you have.
As a group we talk about what you are experiencing, what you want to know more about, what you want to achieve and explore ways you can achieve it. You will hear what other people are going through, relate to their professional challenges and learn the different approaches they take.
There is no set format for JobGoals workshops. It is depends on who's in the room and their unique circumstances. Sometimes we talk in depth about interviewing and other times we talk about confidence and communication. My goal is always the same however – that you leave with purpose and a plan.
How can I attend a JobGoals workshop?
Attending a JobGoals workshop is the perfect way to focus on your soft skills, connect with other people who are on the same path and feel supported in your journey. And it's affordable.
JobGoals is $10 to attend. No matter who you are. No matter how many workshops you attend. That seems reasonable to me – and takes "I can't afford it" off the table of reasons why you aren't investing in yourself. Now you really can.
---
I offer JobGoals workshops at a variety of locations around Central Pennsylvania. If you are interested in bringing one (or a series of workshops) to your community or organization, please reach out to me here or schedule a quick (no charge) call to connect.