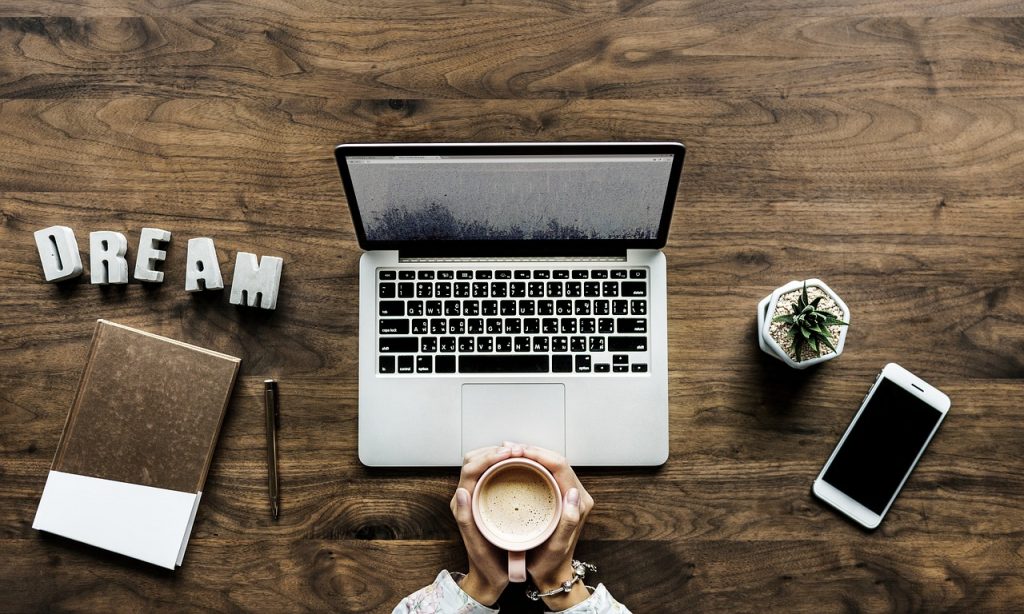 Welcome
I am glad you're here. I hope that by being on this page it means you are curious. Curious about coaching. Curious if I am the right coach for you. Curious if you will find a way to reach the goals you know are within your grasp.
We all want to design a life that brings out the best in us. A life that gives us fulfillment and offers opportunities. We want to do better, do more and do it well.
Whether you're forging a new path, advancing your career or building your solopreneur business, supporting you on your journey to your best life is my mission.
I know that sounds lofty and cliche. I get that. But what are goals, if not lofty? And cliches? Well, they are cliches for reason – there is some universal truth in them.
What Sara Craig Co. is all about
Coaching is a powerful tool that you use to invest in yourself. Coaching isn't just some word wrapped in motivational quotes and patchouli. Coaching changes lives, in real, measurable ways. It can be hard work. But it's valuable work.
We focus on finding your strengths, acknowledging your challenges and creating a plan to move you forward in life. Starting from right where you are, working with what you have already and building what you need. The magic of coaching is in the steps you take every day towards your goals.
I walk the same steps that you do, just on my own path. Every day I consider my impact; on myself, my family, my clients and the environment. I strive to make the best choices and create the most opportunity that I can. I give as much as I am able to other people and the world around me. Through coaching I see a way to raise people up, empower them to see the possibility that surrounds them and celebrate with them as they achieve their dreams. We take one step at a time, together.
It is literally true that you can succeed best and quickest by helping others to succeed. ~ Napoleon Hill
I believe that you should know what I believe in and who I am as a person, not just a coach. Choosing a coach (or any professional) is a personal decision. And I appreciate that you're considering choosing me.
I invite you to look around my website. See what answers you can find. If I can support you in any way, I encourage you to reach out to me. Life is much more interesting – and productive – when we live it purposefully. I am here to help you do that.
~ Sara
Schedule a call to learn more about Sara Craig Co.
---
To learn more about coaching, please check out these pages:
If you're interested in the workshops, trainings or public speaking gigs I do, here's where to learn more: