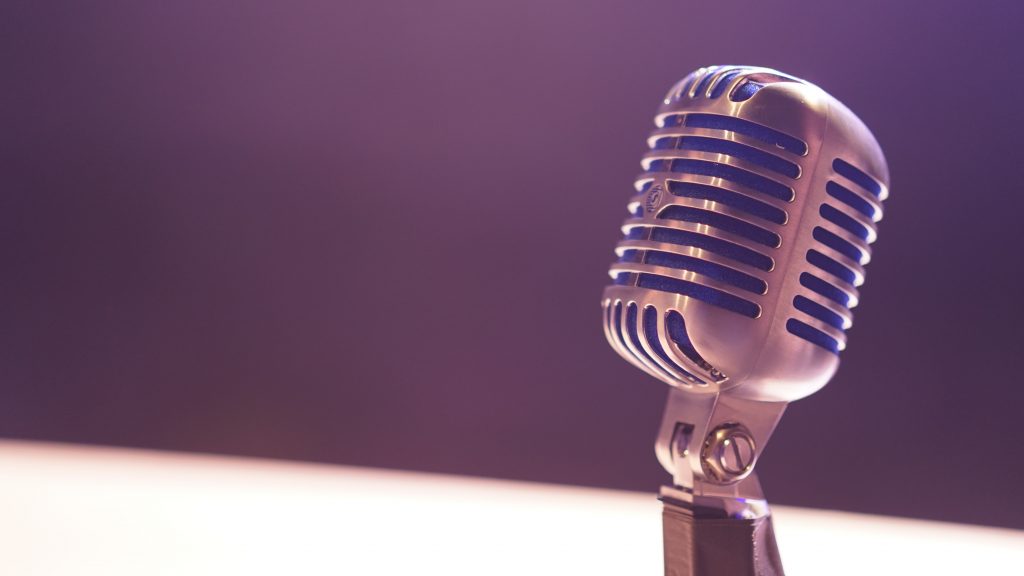 Sara Craig Co. offers personalized keynotes that fit your event.
---
Public speaking is one of the biggest fears most people have. I happen to love it.
As a sought out a keynote speaker, I have honed my unique ability to craft my keynotes with humor, pack them with applicable information and personally engage my audiences. Some of my favorite keynotes are:
Success Starts Here: 9 Ways to Recenter Your Life
Leaders Road Trip: Rules of the Road
Leaders Road Trip: Keys to Success
7 Steps to Less Stress this Holiday Season
Stealth Networking Over Egg Nog: How to Shine at Holiday Parties
Stop Making Resolutions and Start Making Changes
My background in psychology coupled with my experience in Human Resources, plus a decade of coaching, helps me to understand your audience, create innovative keynotes that add value and offer actionable takeaways, and ensure your meeting is the best one yet.
Ready to find out more about keynote speaking designed to fit your event needs?
If you are interested in having me join you at a business event, meeting or conference please reach out to me or schedule a quick call using the link below.
Schedule a call to learn more about keynote speaking
---
WHAT PEOPLE ARE SAYING
Sara presented on 'Stealth Networking Over Egg Nog' – and how to shine at Holiday parties. It's different than your standard professional networking style and message. Think 'buffet line' conversation vs. 'elevator pitch'. Sara brings her expertise in psychology and human resources to bear on personal coaching. And she did it with charming personality. ~ G.D.