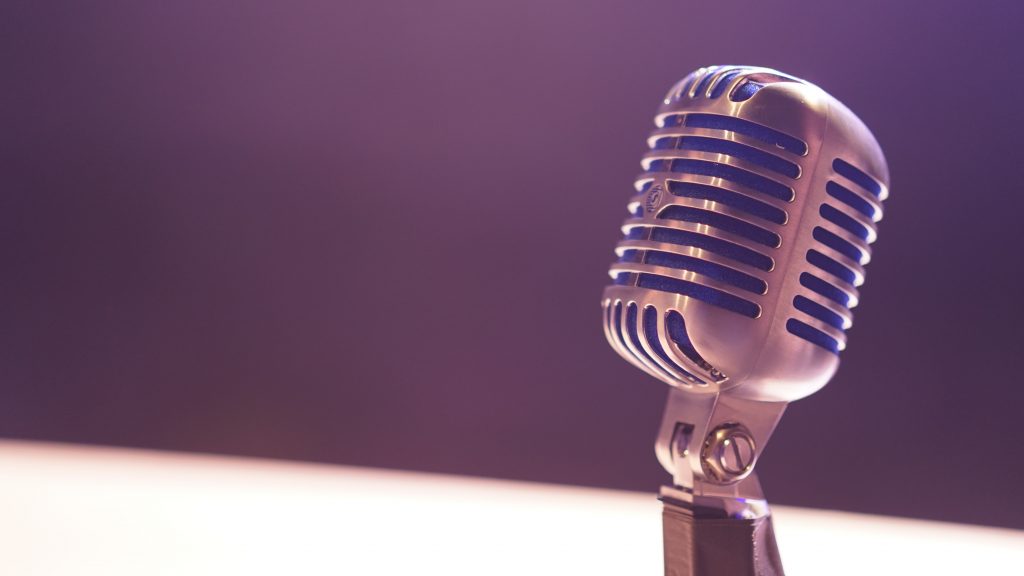 Welcome! You have a lot to say. Let's do the world a favor and get it out there. Find Your Voice: Building Confidence Through Public Speaking is a special workshop for women who want to build their confidence through public speaking. This workshop encourages women to define and embrace their voices and use them in their roles as leaders in their homes, communities and workplaces. 
The workshop is designed to be a small, intimate experience that offers an insulated space to share our fears, challenges, and successes. We discuss what holds us back, moves us forward and connects us to others. Whether you want to improve your communication one-on-one or amplify your message to many, this is your place to explore that. Standing up in front of the group during the last portion of the workshop and presenting your thoughts can be life-changing for many and incredibly validating for others.
Once you register for the workshop you will receive an email receipt that will include helpful details about the workshop including ways to prepare for the first night. I look forward to seeing you there!
Your payment information will be securely processed through Stripe Payments. Please refer to the Privacy Policy to learn more about how your information is protected.