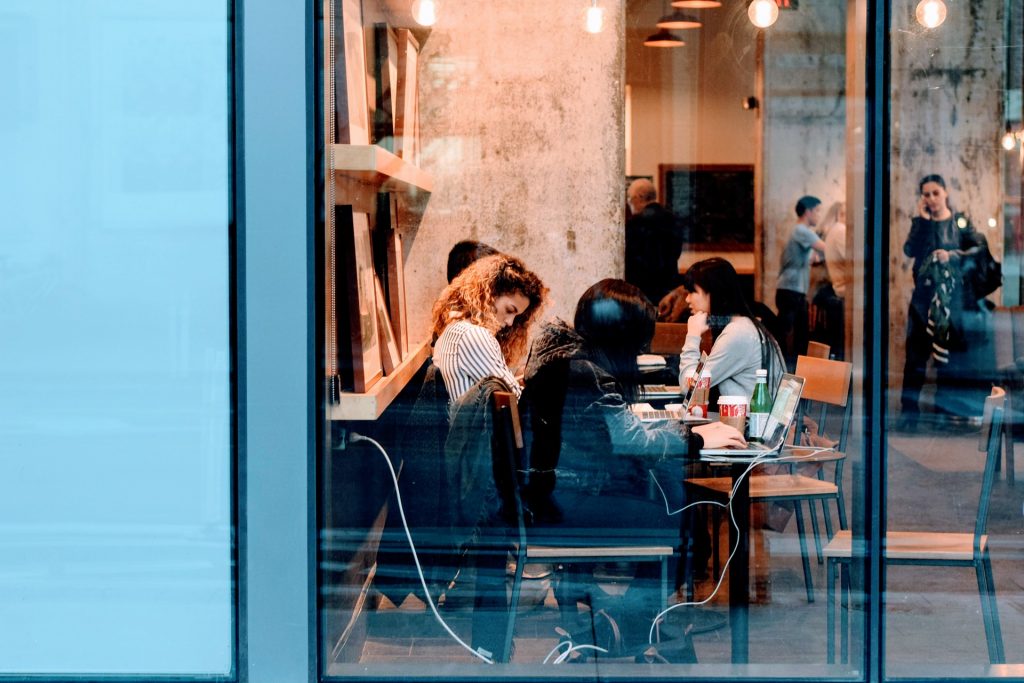 Learning is not done to you, it is something that you choose to do. ~ Seth Godin
---
The transition from high school to higher education is daunting even for the most prepared person. I want to make it as easy and affordable as possible to access support and strategies to help you be successful in your first year of college and beyond.
No one does college perfectly. There are ways, however, to ensure that you are going to do it to the best of your abilities. That you are as prepared as you can be and have a set of skills that will support you; not just through the first-year academics but all that comes with the adjustment to college.
Want to be successful? Learn soft skills.
Whether you are a student entering college for the first time, have several semesters behind you or are returning after years away from academics, having support is essential to your success. Skills like planning, confidence and adaptability will move you forward. Being self-aware, using time management strategies and making positive choices will help you reach your goals. Opportunity is available for people who advocate for themselves – but if you don't know how to advocate, then you are at an immediate disadvantage.
You can learn how to do all of these things, and more. They are learnable skills that you will use throughout college and your life. The key to being successful – in all areas of our lives – and living a fulfilling life is identifying what you want, knowing why you want it and making it happen.
Reaching your college goals
I meet individually with:
Student who want to learn skills that will help them be successful in college and need the additional support that a coach can provide.
Parents who want to know how to best support their student.
I also offer workshops designed around developing the soft skills and strategies a student needs to be successful in college. Reach out to me here to connect and learn more about CollegeGoals.
I am uniquely positioned to support other students – and their parents – as they navigate the challenges of the college experience. My experiences as a coach, a former (struggling and successful) college student and a parent of a college student gives me the advantage of insight.
---
What next?
Reach out to me here to connect and learn more about CollegeGoals or use the link below set up a quick call to chat.
---
Being successful in college – and in life – takes more than desire. It takes balance, grit, hustle, confidence and a willingness to advocate for yourself. What you get out of college may be solely up to you, but it's your relationships with people (and yourself) and the skills you develop along the way that will make it a successful, and rewarding, experience. Check out these posts to get you started. 
As I publish more articles about college goals and skill development, I will add them here. If you want to make sure you get each one – and more – be sure to sign up for my newsletter.