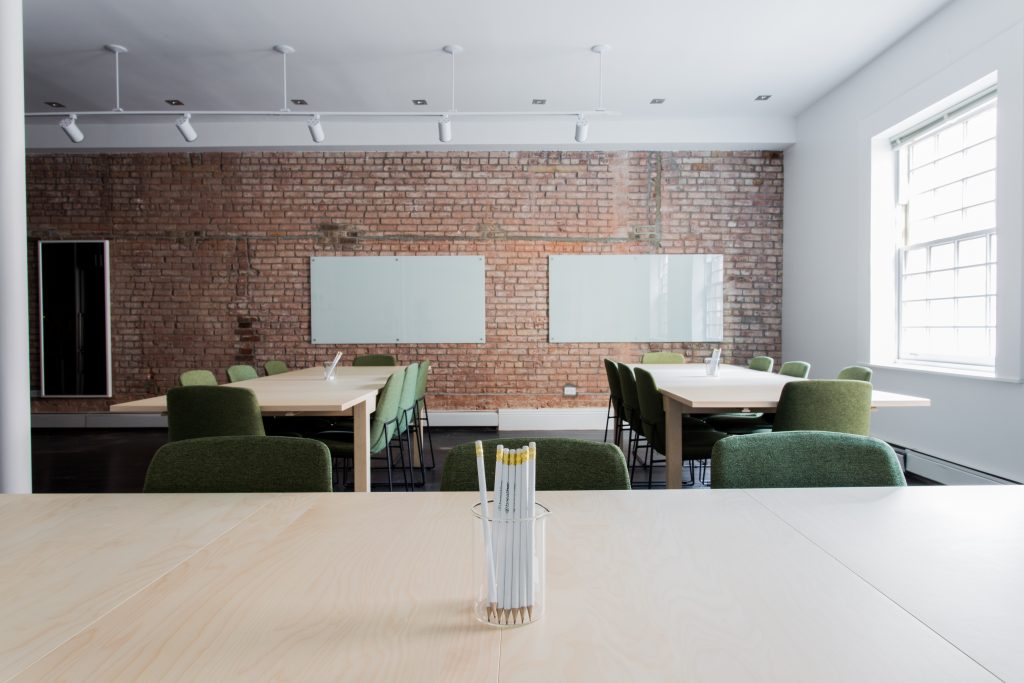 So, what is professional development?
PROFESSIONAL DEVELOPMENT (noun): opportunities to develop skills, knowledge and competencies needed to grow within a position, organization or field.
If you own a small business but don't have the internal resources to coach and train your executive, supervisory and front line staff, this is your solution.  In this highly competitive world, discover how investing in your team with trainings designed to fit your company's unique needs will differentiate you from the masses.
Sara Craig Co. offers personalized professional development training programs that fit your needs, not ours. We may take one of the programs that we know will work for your team and tweak it a bit in order to optimize the impact. Or we may decide, together with you, that you need an entirely customized program. We will do that too. Sara has created custom trainings for financial firms, fire departments, safety organizations, etc. She relies background in psychology coupled with her experience in Human Resources to understand her clients needs, create innovative programs and follow the progress of your team.
Some training that we have offered successfully to other companies and organizations are:
Career Advancement: Building Soft Skills
Sexual Harassment and Discrimination (CA AB1825 training)
Diversity Training: Religious Tolerance
Leadership for Safety Managers
Engaging Employees in a Culture of Safety
Management Training: Coaching and Mentoring
Hiring, Disciplinary Action and Termination
Sara is also sought after as a keynote speaker. She has a unique ability to craft her keynotes with humor, pack them with applicable information and personally engage her audiences. Some of her favorite keynotes are:
Success Starts Here: 9 Ways to Recenter Your Life
Leaders Road Trip: Rules of the Road
Leaders Road Trip: Keys to Success
7 Steps to Less Stress this Holiday Season
Stealth Networking Over Egg Nog: How to Shine at Holiday Parties
Stop Making Resolutions and Start Making Changes
WHAT PEOPLE ARE SAYING
Sara presented on 'Stealth Networking Over Egg Nog' – and how to shine at Holiday parties. It's different than your standard professional networking style and message. Think 'buffet line' conversation vs. 'elevator pitch'. Sara brings her expertise in psychology and human resources to bear on personal coaching. And she did it with charming personality. ~ G.D.
Reach out here to schedule a training or use the form below.
. . .