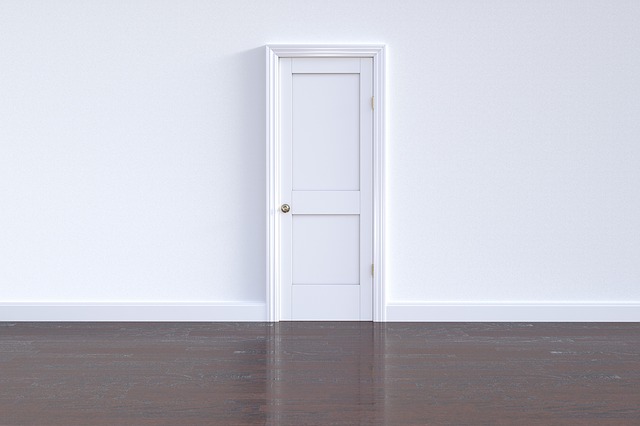 A coach is a guide. A sounding board. A teacher of new skills. A motivator. A person who will hold you accountable. A coach will walk with you as you choose who you want to be, how you want to view life and the way you connect with others. The story of your life is only partially written. The most exciting thing that a person can realize is that the next chapters are full of blank pages just waiting to be filled. How you write the next chapters of your story is completely up to you. John Maxwell says, "Change is inevitable. Growth is optional." One thing is certain, life will change. One thing that is not certain is how you grow from the changes (or not). That is completely up to you.
We all experience highs and lows in life, it is the natural flow of life. It is really about your perspective of the highs and lows that creates a more satisfying experience and an overall sense of well-being. Think about it this way, we all sit in traffic at some point. Are you the kind of person that believes that the traffic was placed in front of you on purpose to block your way to your destination therefore becoming extremely agitated? Or are you the person who realizes that traffic is traffic and although it's frustrating you take the time to listen to some good music or think about all you accomplished during the day or daydream about something wonderful? It's a choice. And the choice comes from within you. Who do you want to be? And, if you are the former person but want to be the latter person, how do you get there? That's where coaching comes in.
You should know that coaching is not a magical fix for creating a perfect life. Nothing is. Creating a life that you love, feel connected to and are excited about takes commitment and motivation. Finding the right people to support you in this journey is essential to your success.
Anyone can call themselves a coach. Find out what differentiates them, their experience, their philosophy, and, most importantly, their client's results. Be wary of the "coaches" out there who prey on your fears that life will not improve without them. Asking you questions like "are you sick and tired of being sick and tired?" are ploys to hook you in when you are at a low point. Because, let's be real, who is going to say no to that question? Of course people don't like being sick and tired in their lives. It's at these moments that a person will grasp onto the latest craze, the latest self-help book or a person who promises big changes from a minimal – and often costly – investment.
My clients are typically happy, successful people who are pushing through challenges or going through a transition and need additional support to get to where they would like to be. They recognize that change doesn't come from a book or a seminar, it comes from within. They know that books are tools and seminars are resources that support their journey. The same can be said of a coach. A coach is a guide. You are the traveler.
I would be thrilled to be your choice to accompany you as you're exploring your choices, realizing your strengths, and mapping out strategies to becoming a better you. I believe that my services are amazing, but don't take my word for it.  Check out this website, sign up for my email updates, read my posts, review the testimonials my clients have taken the time to write, really learn about who I am and how I can support you. Then reach out and send me an email.  And let's get that next chapter started right away.
. . .